Santa Cruz Vineyard
Immerse yourself in the world of wine, in the Lolol Valley, 20 km from Santa Cruz. From the conception of the terroir, to the management of the vineyard, to the winemaking process that result in our lines of Premium Wines: Chamán Reserva, Chamán Gran Reserva and Tupu Edición Limitada.
Cafe Terroir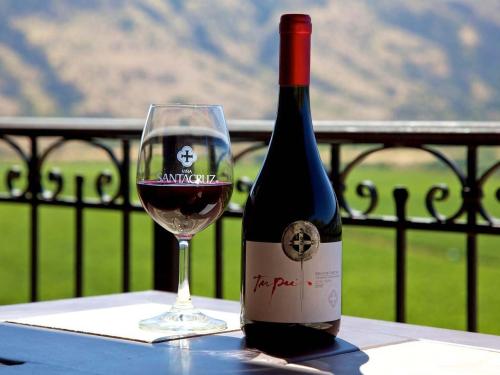 Enjoy the best view Lolol Valley from our café and restaurant.
You can select from our entire line of wines to accompany traditional local dishes.

* Very soon opening of our new Restaurant *
Information and Reservations:
turismo@vinasantacruz.cl or phone 722 354920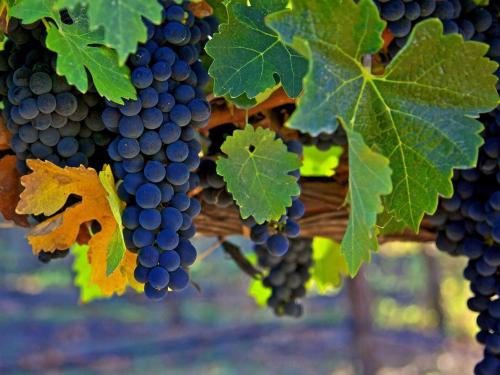 Tour includes a visit to the winery which shows the different contributions that the soil, climate and strain make in the creation of the wines; a historical showcase of wine with pieces that show the development of wine from its origins up to present day. Learn, also, about the winemaking process as you pass through the harvest yard, tank storage and barrel room, to finally taste our wines and visit the wine and gift shop.
The tour continues with the cableway ride which takes you to Cerro Chaman where you will be amazed with the view of the valley and vineyards. Here you can see different replicas of houses of the indigenous people of Chile: Mapuche, Aymara and Rapa Nui. Discover how they lived in harmony with nature, their rituals and beliefs, and especially the Machi and Shaman, who inspire the soul of our wines.
-Tour Cuerpo
-Tour Alma
-Tour Vinos y Estrellas
*Trekking : 7Km
Tour Hours: Monday to Sunday 10:30 a.m., 11:30 a.m., 12:30 p.m., 1:30 p.m. , 3:00 p.m., 4:00 p.m., 5:00 p.m.
Information and reservations turismo@vinasantacruz.cl or call (072)354920
www.vinasantacruz.cl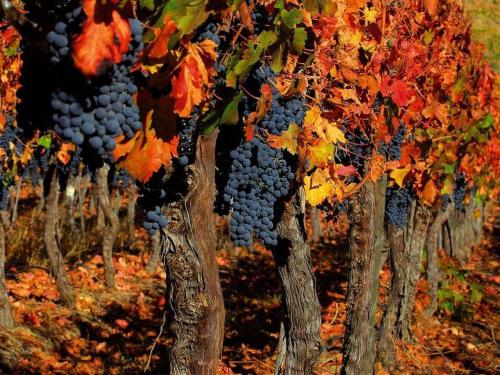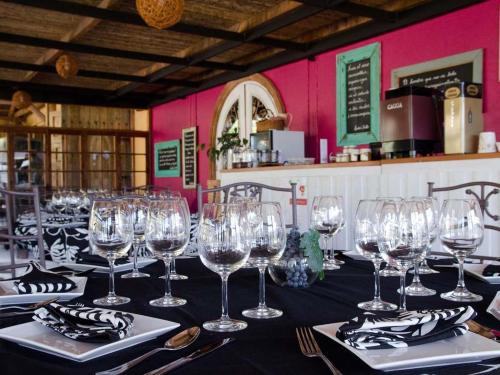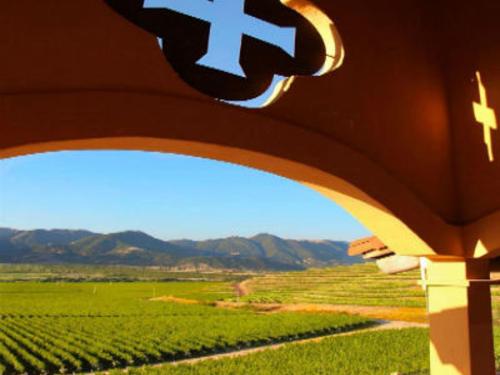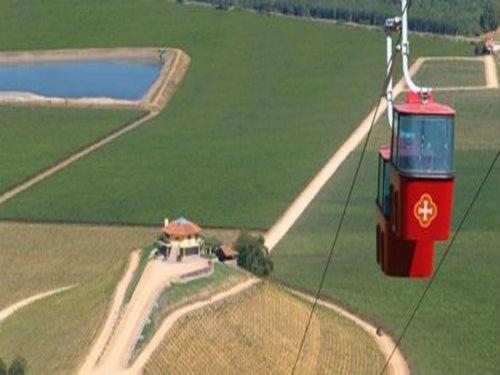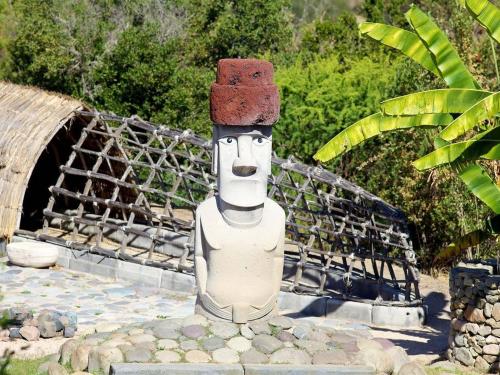 New Events Hall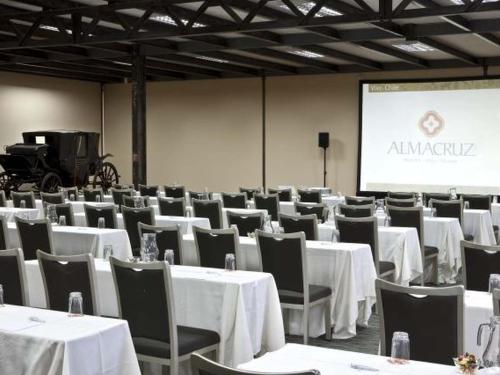 Groups and conventions:
That your meetings are unique is the proposal of Viña Santa Cruz, meet in a room surrounded by cars or a meteorite museum, enjoy a coffee break in a Ruca Mapuche or the side of the oldest car in Chile and lunch with the best view of the Valley and the Vineyard.
Mirador de Lolol has two modern meeting rooms with great equipment for the realization of any type of event.
Car exhibit hall:
Capacity: 400 people
Astronomy Room:
Capacity: 40 pax
Sala Don Carlos:
Capacity: 16 pax
Information and Reservations:
eventos@almacruz.cl or phone 722 209651/722 209655