Valley of Colchagua ideal for Honeymoon
Known for its winemaking quality, the Colchagua Valley has become an ideal destination for honeymooners. Remember that for some years now it has been chosen among the best places to visit after marriage. Reasons for the preference of the couple abound, and then we present some:
1. Location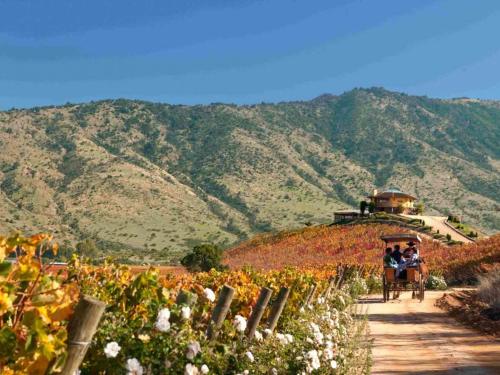 The Colchagua Valley is located in the Region of Libertador Bernardo O'Higgins, also known as VI Region, only 130 kilometers (3 hours) south of the capital of Chile, Santiago. It comprises 12 communes in the region and among them the most renowned are Santa Cruz, San Fernando and Lolol. Its proximity to the capital makes it perfect to escape a few days and enjoy several panoramas in a short time.
2. Vineyards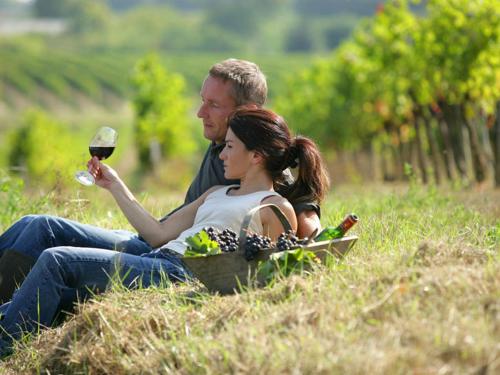 The wine production is the hallmark of the area and that which makes it an ideal panorama for newlyweds who love wine. We are talking about 20 cultivated hectares, with dozens of vineyards that offer the possibility of touring their lands. For example, the tour to Viña Santa Cruz offers the possibility of knowing the vineyards, learning about the oenological process and tasting delicious wines. In addition, you can climb the hill Chamán by cable car for a better panoramic view of the vineyard.
3. Beautiful landscapes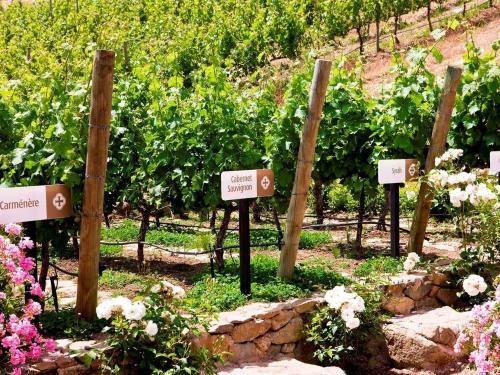 Visiting the Colchagua Valley is not just anything: it is being able to contemplate a variety of landscapes that extend from the Andes mountain range to the coast. Thus, in the cordilleran area you can see native forests, rivers and hillsides; in the valleys, plantations of vineyards, large cities and picturesque localities; and going to the coast, forests, plantations and beautiful spas, like Pichilemu, favorite of surf lovers.
4. Diversity of activities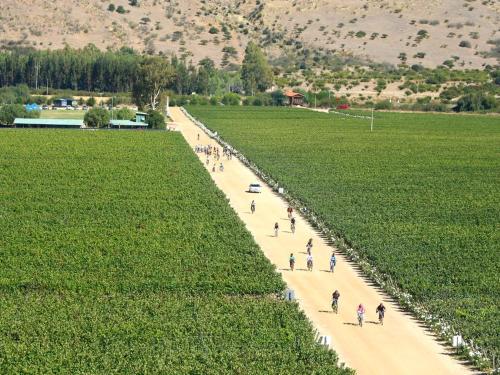 Lo cierto es que el Valle de Colchagua es mucho más que una zona de viños. En él se pueden desarrollar actividades al aire libre, como trekking, cabalgatas y paseos en bicicleta. También está la opción de pasear por localidades como Lolol, disfrutar de la oferta gastronómica, o bien visitar los museos del sector. Entre ellos destaca el Museo de Colchagua (Santa Cruz), el Museo del Automóvil y el Museo de la Artesanía (Lolol).
Además de su tradición vitivinícola, el Valle de Colchagua se ha alzado como un destino ideal para ir de luna de miel. Puede que desees que tu matrimonio comience con paz y relajación, o puede que prefieras que comience lleno de actividades y recorridos nuevos. De cualquier modo, el valle está esperándote con sus brazos abiertos: ¿te animas a visitar el Valle Colchagua?