Get together in a room surrounded by cars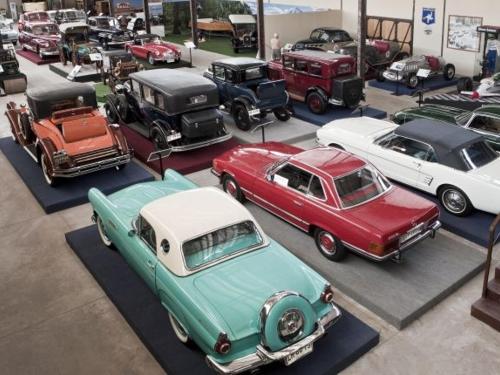 Located in Viña Santa Cruz, the Automobile Museum exhibits a permanent collection of more than 50 cars, from different eras and specialties, only 30 minutes from the city of Santa Cruz, along the route to Lolol.
It has a modern Hall with great equipment for the realization of any kind of events. Maximum capacity of 400 people in an auditorium and 220 people in a school-type setting.
That their meetings are unique is the proposal of Viña Santa Cruz, Mirador de Lolol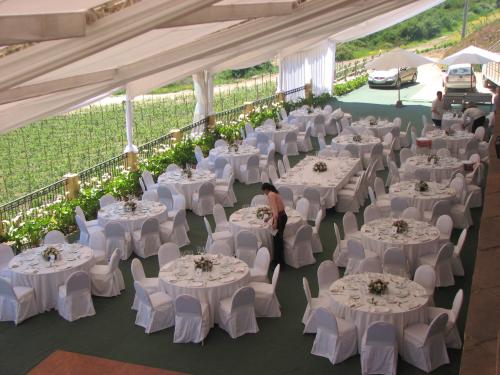 Enjoy a coffee break in a Ruca Mapuche or next to the oldest car in Chile and have lunch with the best view of the Valley and the Vineyard.

Mirador de Lolol has two modern meeting rooms with great equipment for the realization of any kind of events.

Mirador de Lolol-2nd floor (80 people)
Mirador de Lolol- Parrón (140 people)