Shaman Bar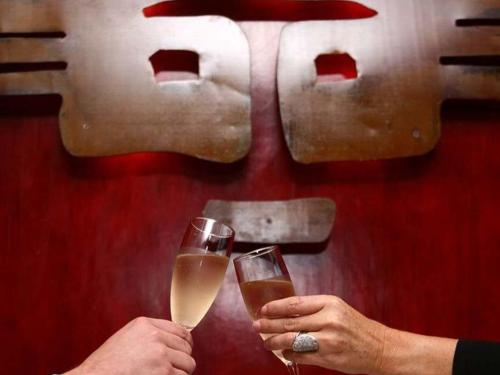 A place created for wine lovers. You will be able to know different vines and vineyards, especially highlighting those produced in the Colchagua Valley.
This bar is the only one in Santa Cruz, which has the widest variety of Colchagua wines, as well as having an original menu of drinks made with special ingredients, such as artisan liqueurs.

Additionally, it has in its menu, with exquisite tables, sandwiches and original stone pizza recipes, ideal to share with friends.
Schedule: Sunday to Thursday 10:00 a.m. to 11:30 p.m.
Fridays and Saturdays from 10:00 to 12:00 hrs.