An instance to disconnect and awaken their well-being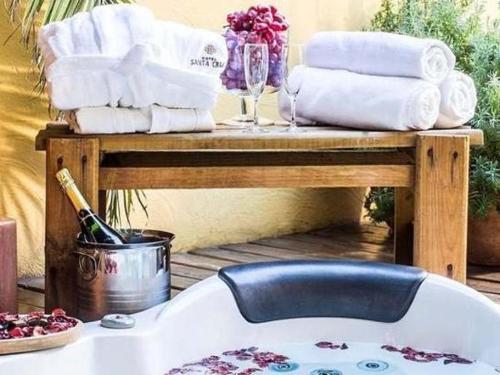 Services and Hours
Steam baths
Dry Sauna
Tempered pool and outdoor pool
Fitness center
Massages and therapies

Schedule:
Monday to Saturday from 9:00 a.m. to 9:00 p.m.
Sundays from 9:00 a.m. to 7:00 p.m.
Special hours Children from 10:00 a.m. to 7:00 p.m.
A space for the rest of the body, mind and spirit ...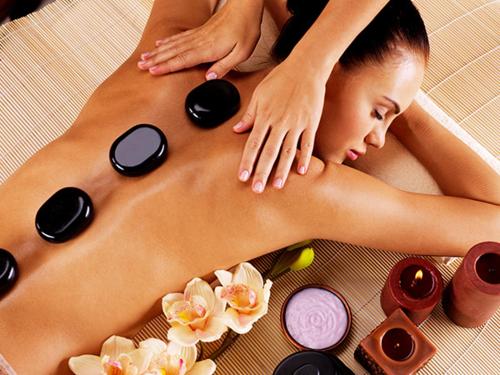 Massages
• Relaxation, therapeutic, hot stones, four hands.
Body treatments
• Body treatments
• Different types of massages
• Hydrotherapy, among others ...
** Consult your therapist for the best option for your skin type **

Facial Treatment Biomarinne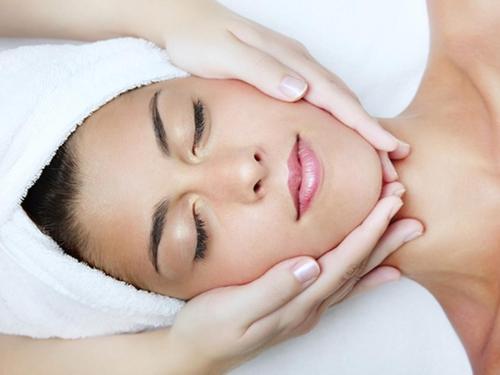 Hydro-firming facial treatment, which efficiently uses the resources of the Sea, such as proteins and minerals. To achieve a firming, moisturizing and restructuring action. Recommended for flaccid, dehydrated skins and aged skins.
SESSION VALUE $ 30,000 (DURATION 30 MINUTES)
Piedras Calientes y Tratamiento Facial Biomarine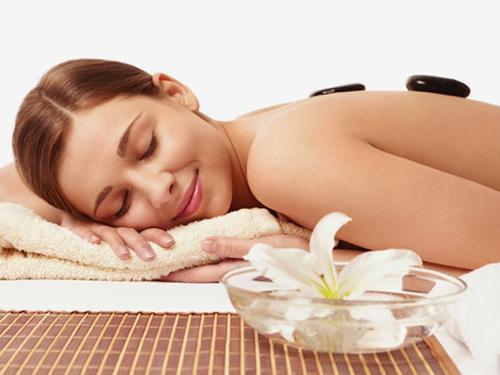 Exquisite relaxation massage, nothing better than relieving tension, lack of vitality, fatigue and stress that with a relaxing chocolate massage. Its unique aroma and texture stimulates the mood and energizes our body.

SESSION VALUE $ 42,000 (DURATION 50 MINUTES)
Foot Massage and Tired Legs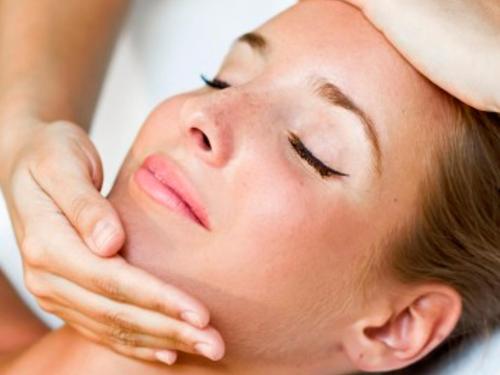 It stimulates circulation and delivers immediate relief to that feeling of heaviness and daily fatigue.
SESSION VALUE $ 25,000 (DURATION 30 MINUTES)
Todas las terapias incluyen uso de piscina temperada, baños a vapor y sauna seco.
spa@hscp.cl o 5672 2209684