Los Varietales Restaurant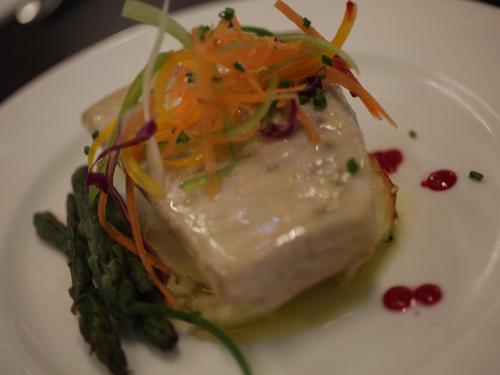 This exquisite restaurant, Los Varietales Hotel Santa Cruz has been awarded and recognized by journalists and food critics, as one of the best restaurants of typical food in the country.
It combines character and distinction in a warm environment. In his letter highlights the most representative of the recipes and ingredients of Chilean cuisine: a gastronomic tour from north to south with the best of our land and sea.
Excellent Gastronomy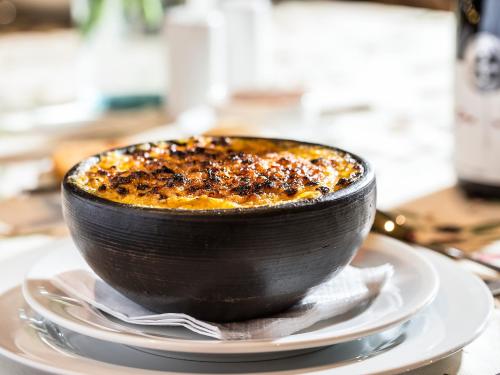 The cuisine of Los Varietales is based on Chilean products and flavors that give life to tasty preparations that remind us of those flavors and aromas typical of our Creole cuisine.
Its renewed menu includes national products and especially the Colchagua Valley, such as the quinoa from Paredones, Olive Oil from Lolol, salt from Cahuil, Peralillo cheeses, wines and liqueurs from the valley. It has 28 exquisite dishes distributed among the entrances, basic dishes and desserts, all of Chilean specialty with touches of international cuisine.
Varied menu and menu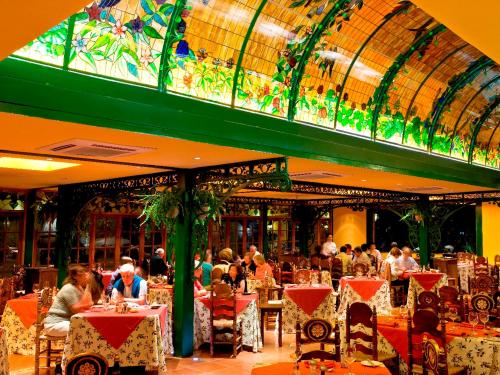 The restaurant has a large and bright central room thanks to an imposing stained glass window that gives life and light to the place; In addition to private rooms for those who want to celebrate a special occasion.
In Los Varietales during the week you can choose a la carte and on weekends there is the alternative of a full and tasty Criollo Buffet that is accompanied by grilled meats, prepared in the new outdoor barbecue, with a perfect view of the swimming pool.
Breakfast
Monday to Friday 07:30 to 10:30 hrs.
Saturdays, Sundays and Holidays from 7:30 a.m. to 11:00 p.m.
Dinner
Sunday to Thursday from 7:30 pm to 11:00 pm.
Friday, Saturday and Christmas Eve 19:30 to 23.30hrs.
Download HERE our Varietals Letter
Information and Reservations maitre@hscp.cl (056-72) 2209 612
Plaza de Armas 286, Santa Cruz, Colchagua Valley Telephone: (056-72) 2209 600