Our children, our roots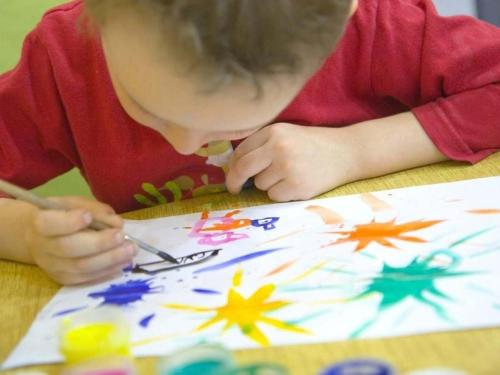 At the moment of entering Hotel Santa Cruz, we begin to experience Chilean national pride, respect for the environment and nature. It is these same values that we want to deliver to the children who visit us. This is how MÍ ALMACRUZ was born, a space dedicated to children, a project where recreation is fundamental, but complemented by values and education.
We have certified nurseries, who are responsible for this club, where children can enjoy entertaining guided activities, such as cooking classes, painting, recycling and others, always encouraging creativity and imagination of children.
Hours of service MI ALMACRUZ
Saturdays and Holidays 10.30 to 22.30
Sunday 9.30 to 17.30