Romantic Colchagua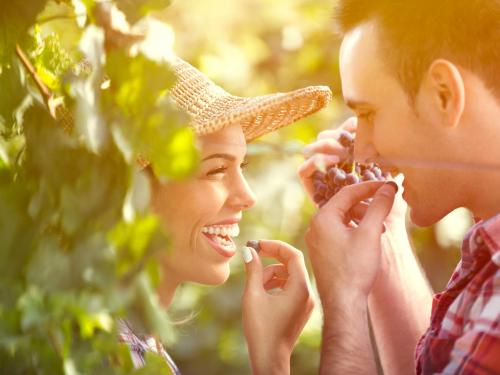 Take some time with that special person and become enamored with everything that Santa Cruz has prepared for you ... Romanticism in Colchagua
MORE INFORMATION
Verano Rebajado en Hotel Santa Cruz 2019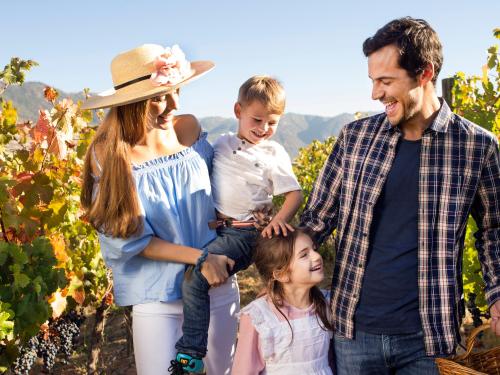 Si quieres disfrutar en familia de este Verano, te esperamos en Hotel Santa Cruz con las mejores tarifas....
Verano Increíble en Hotel Santa Cruz 2019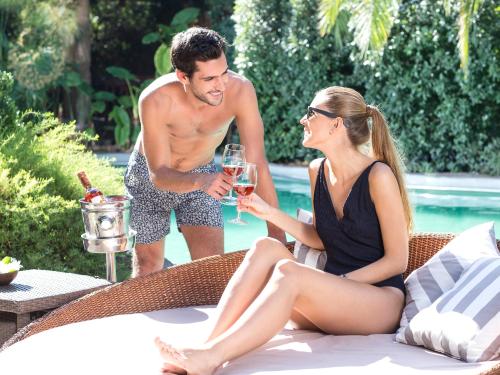 Si quieres que este Verano 2019 sea Increíble, te esperamos en Hotel Santa Cruz....
Bienvenida Primavera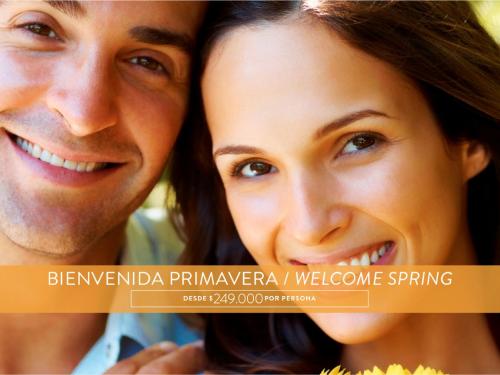 Lo invitamos a disfrutar de la Primavera en el mejor lugar del Valle de Colchagua, rodeado de naturaleza y de nuestros viñedos....
Relajo y Desconexión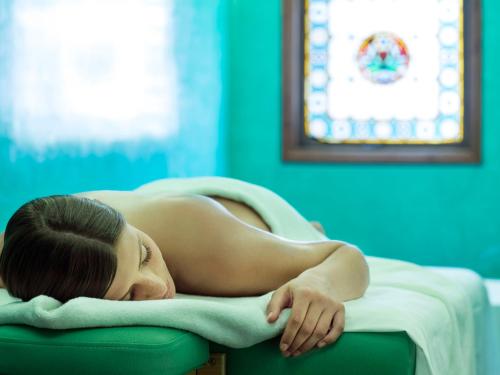 Realmente tendrás unos días de relajo con este programa especial.
MAS INFORMACION
Wines and Stars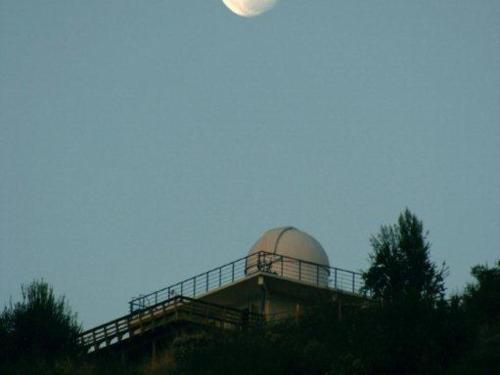 Enjoy our heaven and all its stars and constellations ... Wines in Santa Cruz
MORE INFORMATION
Colchagua Full
Get away from the routine and enjoy all the services we have to offer.
MORE INFORMATION
Colchagua Valley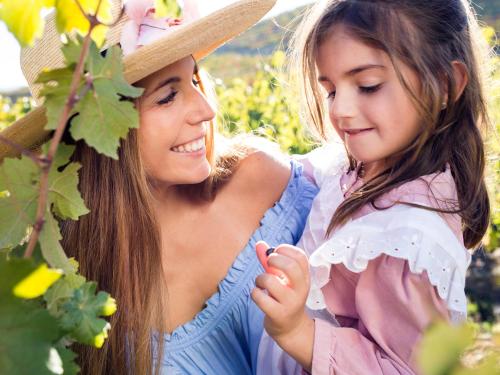 In this program you will enjoy all the magic of Colchagua, along a cableway with panoramic views of the valley and a visit to indigenous Chilean homes.
MORE INFORMATION
Golden Years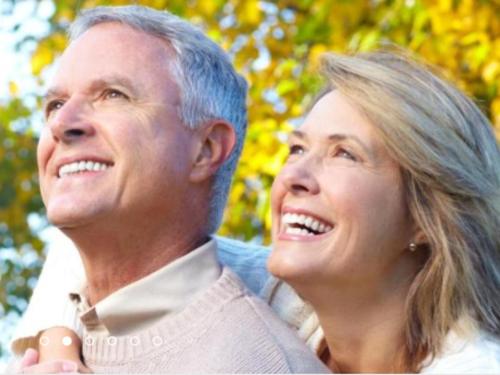 The rest that you so deserve…enjoy the Golden Years on Sunday, Monday and Tuesday nights for those 60 and older.
MORE INFORMATION
Kids free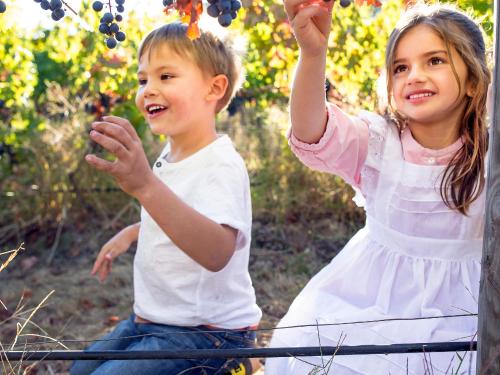 Up to 2 children under 10 years sharing room and furniture as is with their parents. Kids' World daycare for children staying at the Hotel.
MORE INFORMATION