Colchagua in Family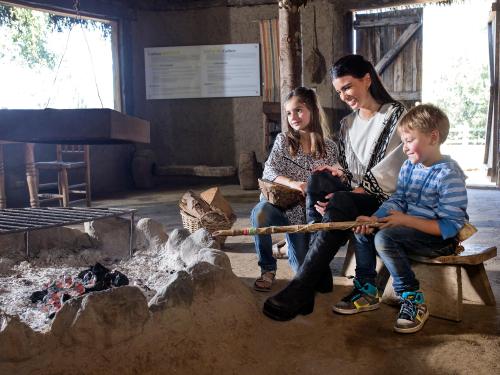 Come to the Colchagua Valley to enjoy with your family, the best panorama we have in Santa Cruz; Tour to Viña Santa Cruz, Automobile Museum, astronomical talks, tickets to the Colchagua Museum and activities for children in Mi Almacruz.
Download the program
HERE
Romantic Colchagua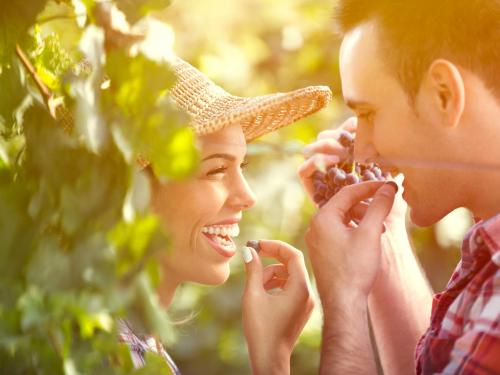 Take some time with that special person and become enamored with everything Santa Cruz has prepared for you ...
Romanticism in Colchagua is at the Hotel Santa Cruz

Download Program
HERE
Wines and Stars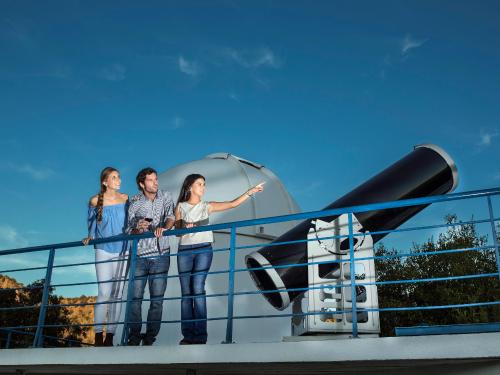 Disfruta de nuestros cielos y de todas sus constelaciones de la mano de los mejores de nuestros vinos... Vinos y estrellas en Santa Cruz
Descargue Programa
AQUÍ
Colchagua Full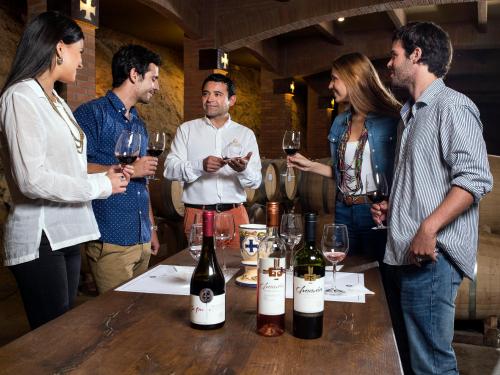 No pienses que hacer, aquí esta todo lo que puedes conocer!!
El Valle de Colchagua y Hotel Santa Cruz te espera!
Descargue Programa AQUÍ
Valle de Colchagua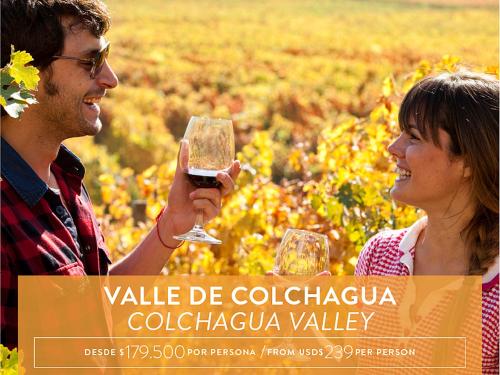 Disfruta de una escapada a un destino que tiene mucho que mostrar...
Conoce la hermosa ciudad de Santa Cruz junto a nosotros....
Descargue Programa AQUÍ
Años Dorados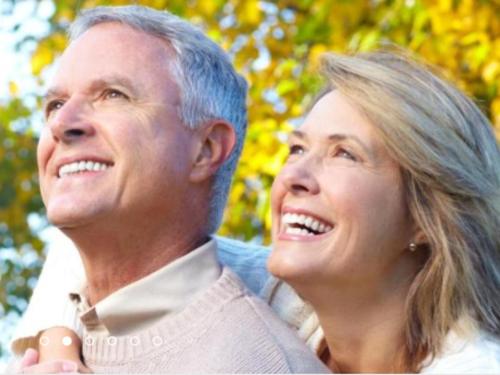 El descanso que te mereces...
Años dorados noches de Domingo a Martes para mayores de 60 años
Descargue Programa
AQUÍ
Niños Gratis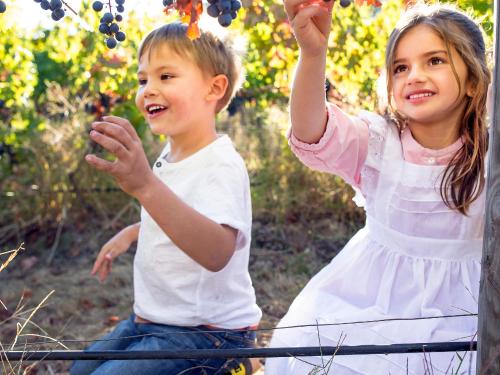 NIÑOS GRATIS: 2 niños hasta los 10 años compartiendo habitación y mobiliario con sus padres.
MI ALMACRUZ: Guardería para niños alojados en el Hotel
MÁS INFORMACIÓN
AQUÍ